We welcome you to Italy Percussive Arts Society!
Italy Percussive Arts Society is a non-profit-cultural-organization. We are part of the world wide network of "Percussive Arts Society".
We want to inspire, educate, and support percussionists and drummers throughout the world.
Our Motivation: we love percussion
What drives our our effort to a climax is the idea of sharing musical, cultural, educational and inspiring concepts with people all over the world.
Our Devotion
Working for that, the Italy Percussive Arts Society devotes its work
to disseminate percussion literature

to elevate the quality of education and technic

to interchange regarding percussion.
The fundamental principles of our work
We want to encourage art and music, through community-oriented respectful and appreciative action.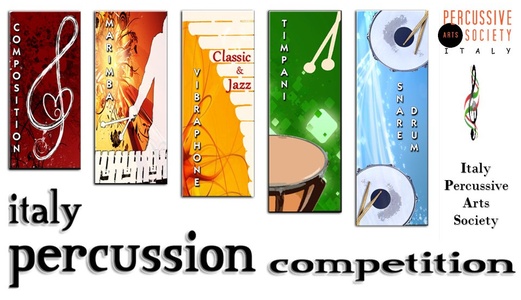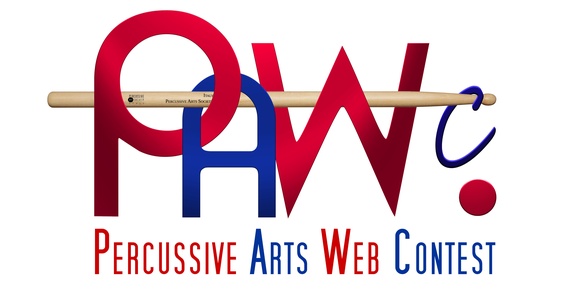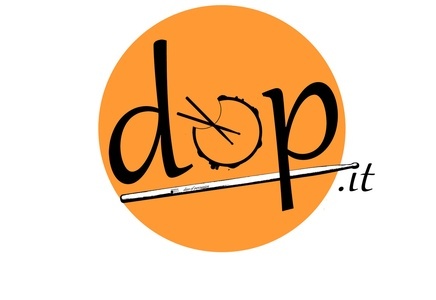 The Days of Percussion Italy & Italy Percussion Competition.
...are organized by the Italy Percussive Arts Society since 2003. Our events are about music, art, sharing & the love to percussion. In 2015 we started to organize the PAW-Contest - the "Percussive Arts Web Contest".
We are looking forward to the 20th Edition of our "Percussion Competition" and "Days of Percussion Italy" 29 to 03 September 2023